Customise your dashboards with custom colour palettes and fonts
This is an eagerly anticipated release, and a lot of our customers have asked about this. You can now customize your dashboards with corporate colours for charts and corporate fonts. This means you will now be able to give your dashboards your corporate identity!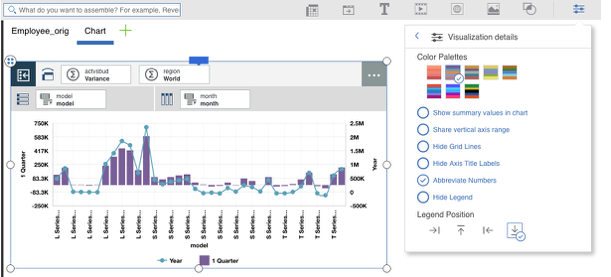 Control over picklists
You now have greater control over which cells in a cube contain picklists by creating a picklist control cube. With the picklist control cube, you will be able to define the individual cells a pick list is available from. You can also create rules for the picklist cube, allowing you to define picklists for a section of a cube, a single cell, or an entire cube.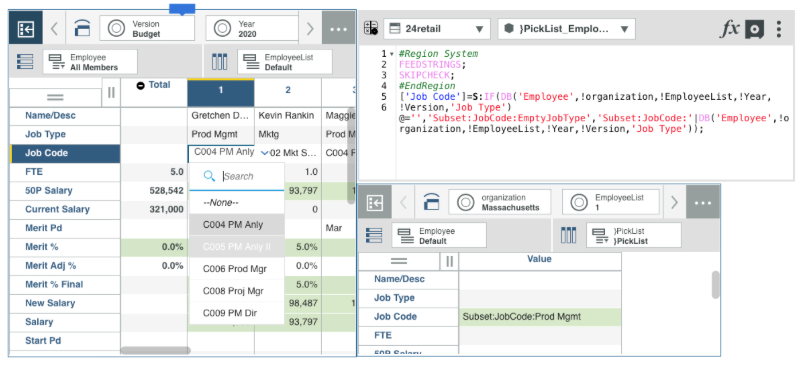 Delete a view
If you are logged on as a modeler, you can now delete a database view directly from within the content tree in Planning Analytics Workspace.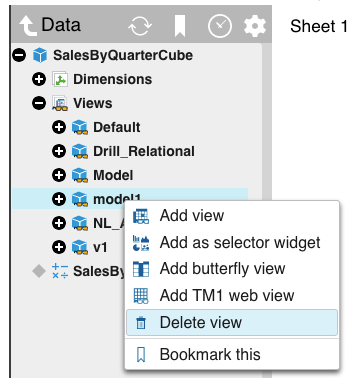 See the parents and children of a member
In dimension editor, you can now see the immediate parent of a member and its children.